Have you spent any time in your life with a nun?
(Well, I'm told I should be specific here: a Fransican nun?)
Did you know they drive purple minivans? Listen to Beyonce? Go to the Beach? Drink a lot of coffee?
Something I never expected to enjoy in my lifetime was a symbiotic relationship with a nun. It doesn't definite them — it's just a small part of what makes them who they are. Which is to say, amazing, supportive, funny, amazing, positive, amazing, strong women.
We've done some traveling together now. We've been doing some teaching together. We've got some creative, building projects on the horizon… so stay tuned for amazingness. Because where nuns go… amazing follows.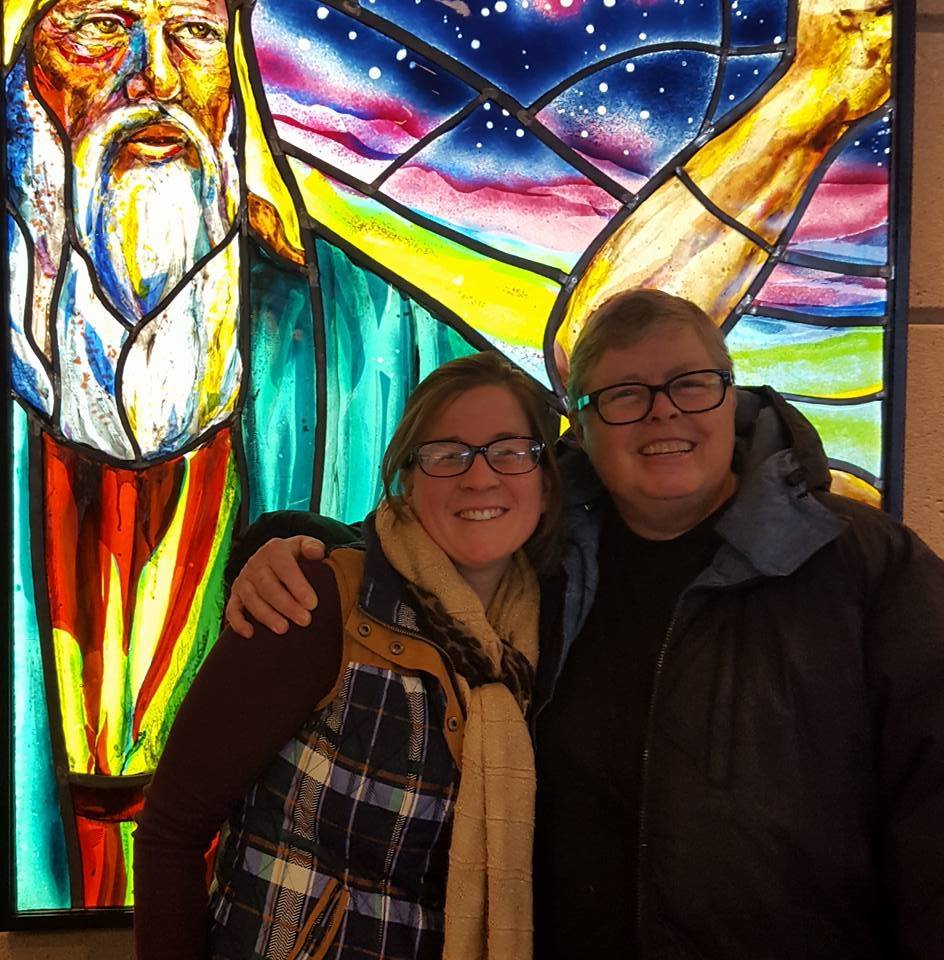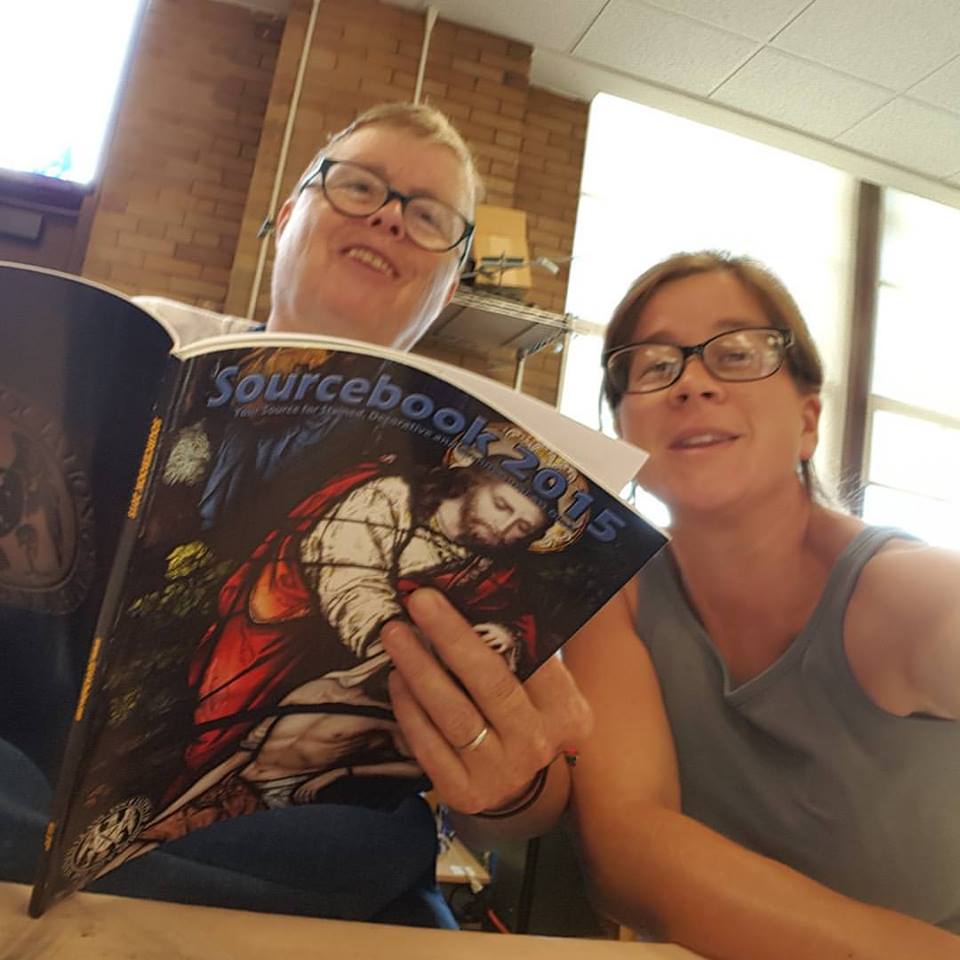 (True story: it occurred to me on being invited to stay in a convent one night while traveling with above-mentioned-nun, that I may have made a few mistakes in my life… their accommodations were significantly more secure and comfortable than the ones in my own life… Hashtag: shoulda-been-a-nun or maybe… Hashtag: DIY-life-has-some-drawbacks.)
I have a nun. If you don't, I highly recommend that you get thyself to a nunnery.